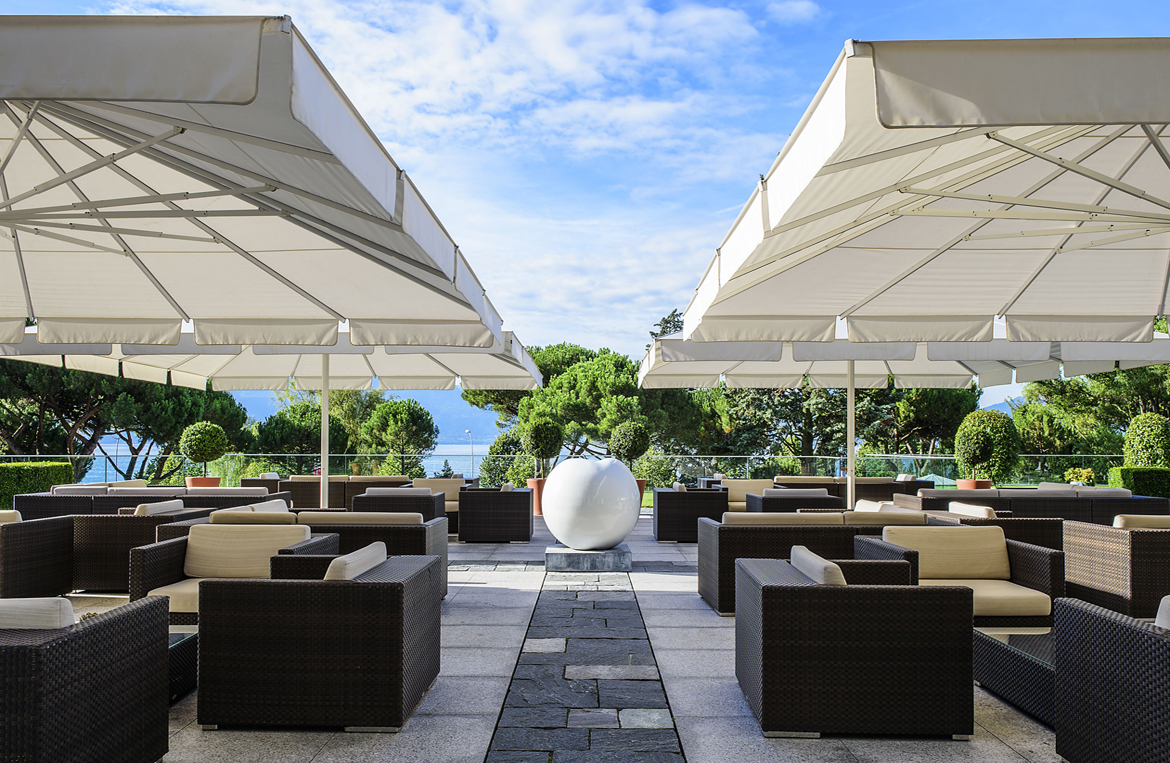 The Lobby Lounge is your go-to for a cool summer!
Rosé bar
Rosé is the ultimate summer tipple and one of life's pleasures for getting together with friends, just go slow to keep a clear head!
Rosé selection from all over the world
The glass of rose from CHF 9.- The bottle from CHF 58.-
---
Pick a spot in the middle of this luxuriant setting to let go and refresh body and mind in the peace and quiet. Our trainer Jérémy Peltier and his team help you draw on your mental and physical strength to regain control of your body.
We offer group lessons all summer long.
---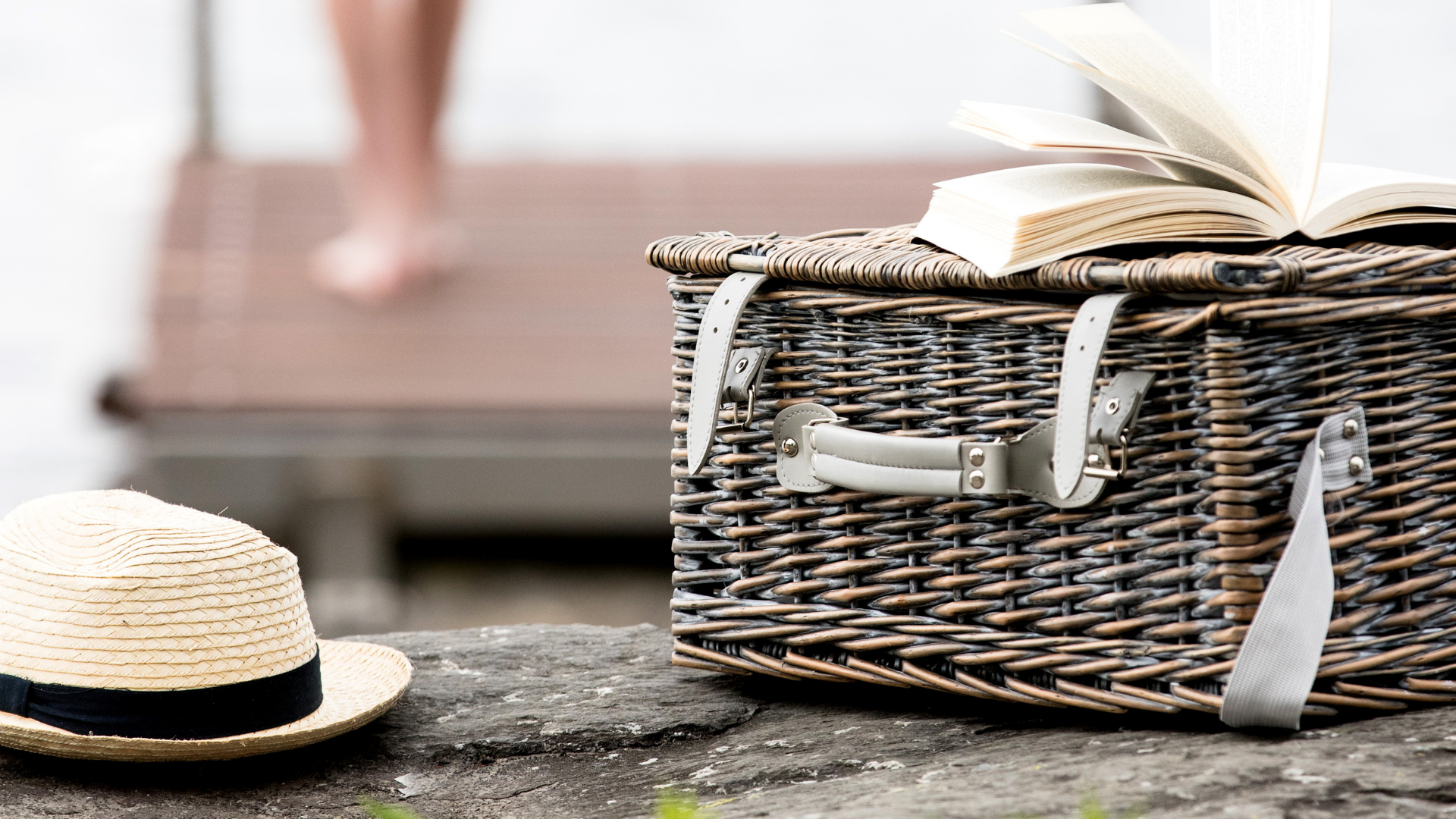 Our Chefs dislodge their cuisine and invite you to savor gourmet pleasures in the form of a picnic in the heart of nature, in our 4-hectare park.
Offer available only for guests staying at the hotel - Book with our concierge.
---
Every lunchtime from Monday to Saturday, the Miyako offers a take-out menu!
Take-out menu: CHF 42.-
Crab and avocado salad: Mixed greens salad, crab meat and avocado, Sesame vinaigrette.
Sushi selection: 13 pieces: (4 Nigiris, 9 pieces of Makis)
Poke bowl: CHF 32.-
Sushi rice and assortments of fish, wakame seaweed and edamame.
Japanese beers: CHF 8.-
Kirin or Asahi or other drinks available on request
Monday to Saturday 12 p.m. to 2 p.m.
Orders are made at least 1 hour before withdrawal.
Email : miyako(at)brp.ch
Phone : +41 21 613 33 91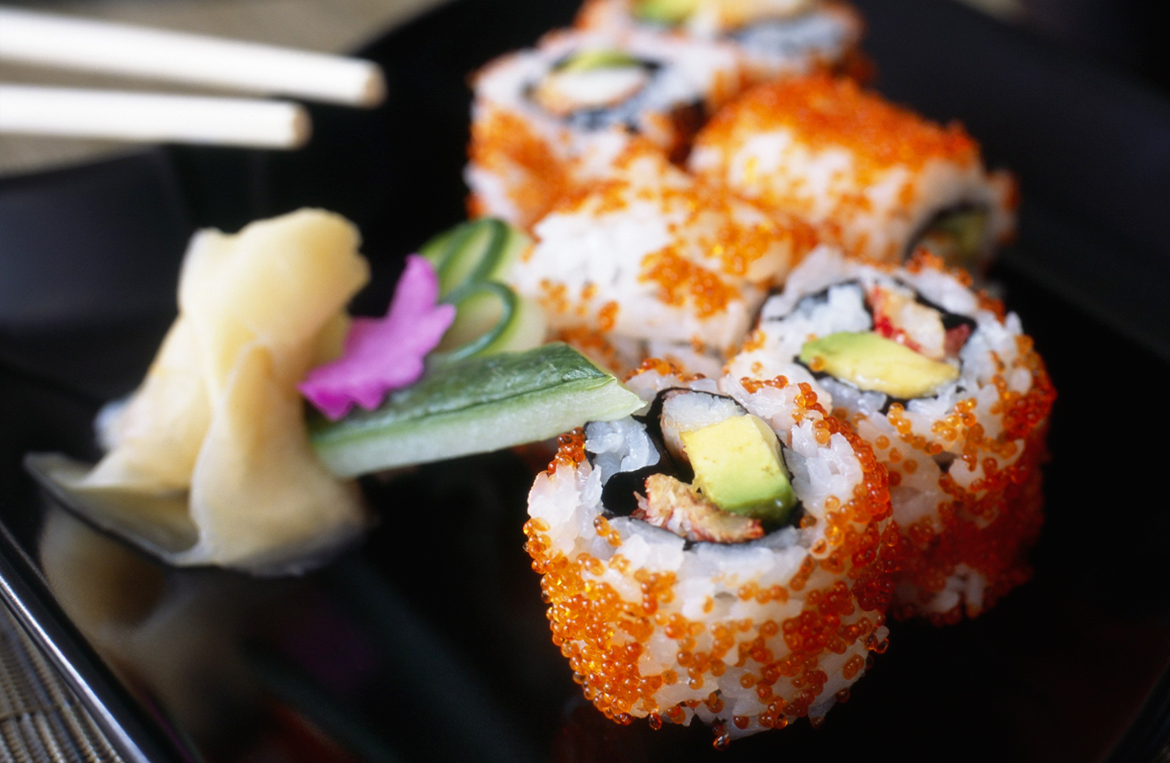 ---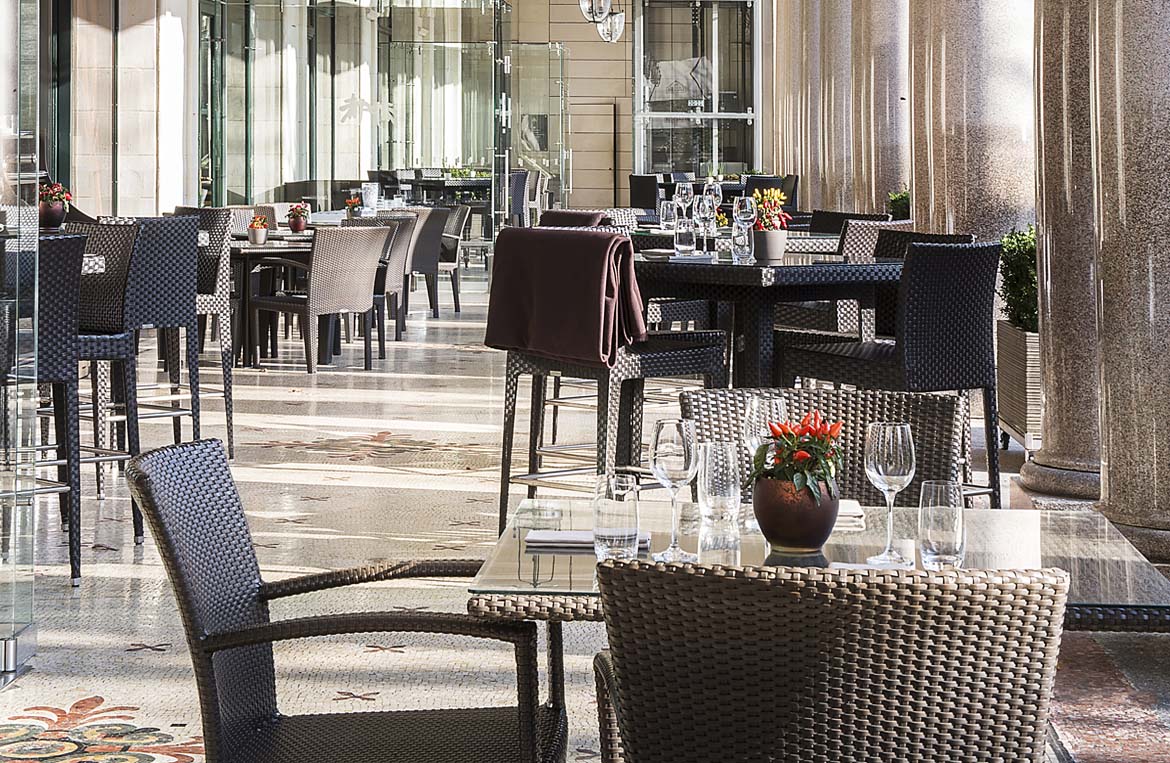 The hotel is full of pretty terraces to enjoy the sun during:
---
Do you have a free hour or perhaps more?
Slip your current read into your bag and find yourself a secluded spot in our gardens.
We have set up secret, cosy spots throughout the garden, out of sight, where you can read, stroll about, daydream or perhaps calmly plan your future.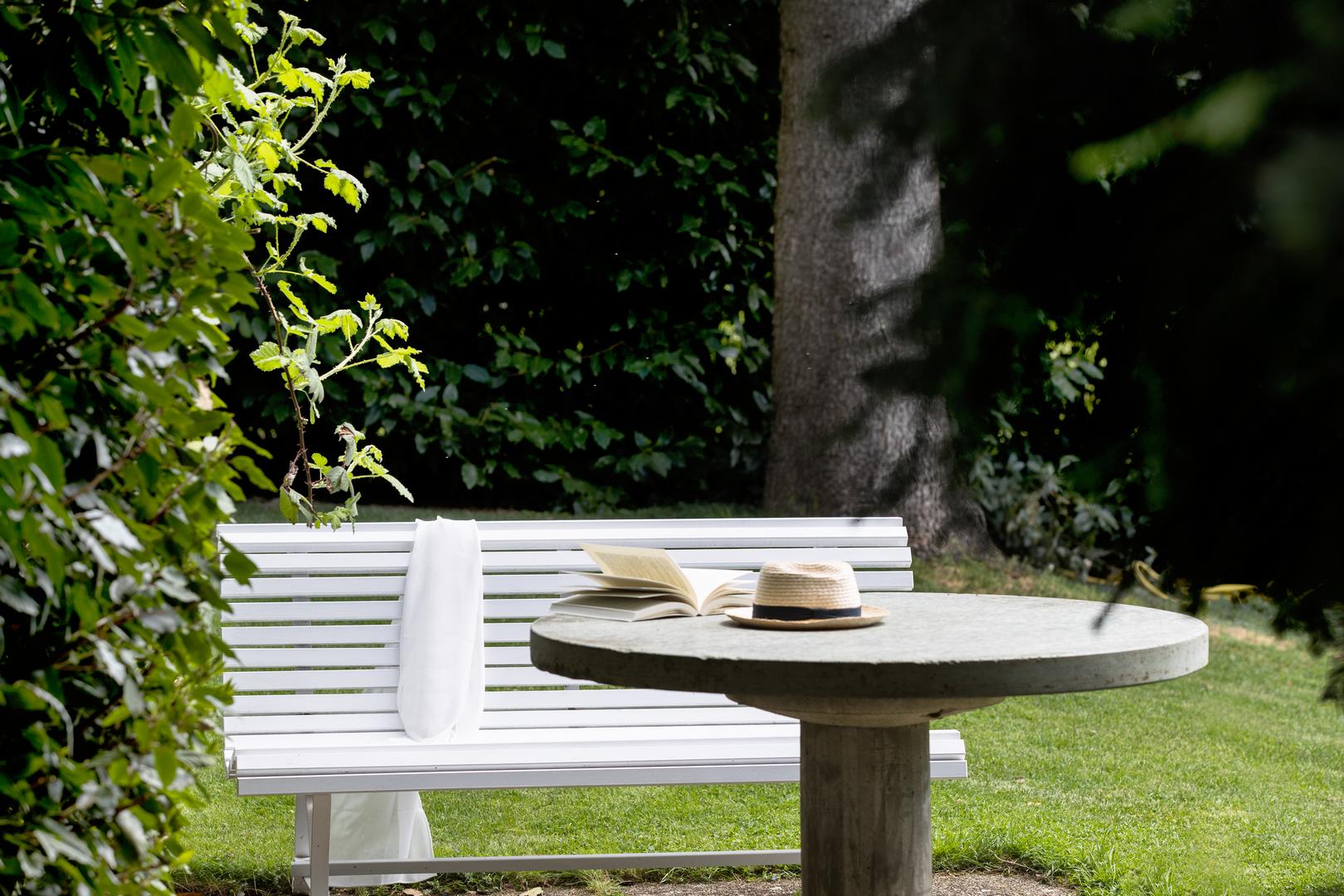 ---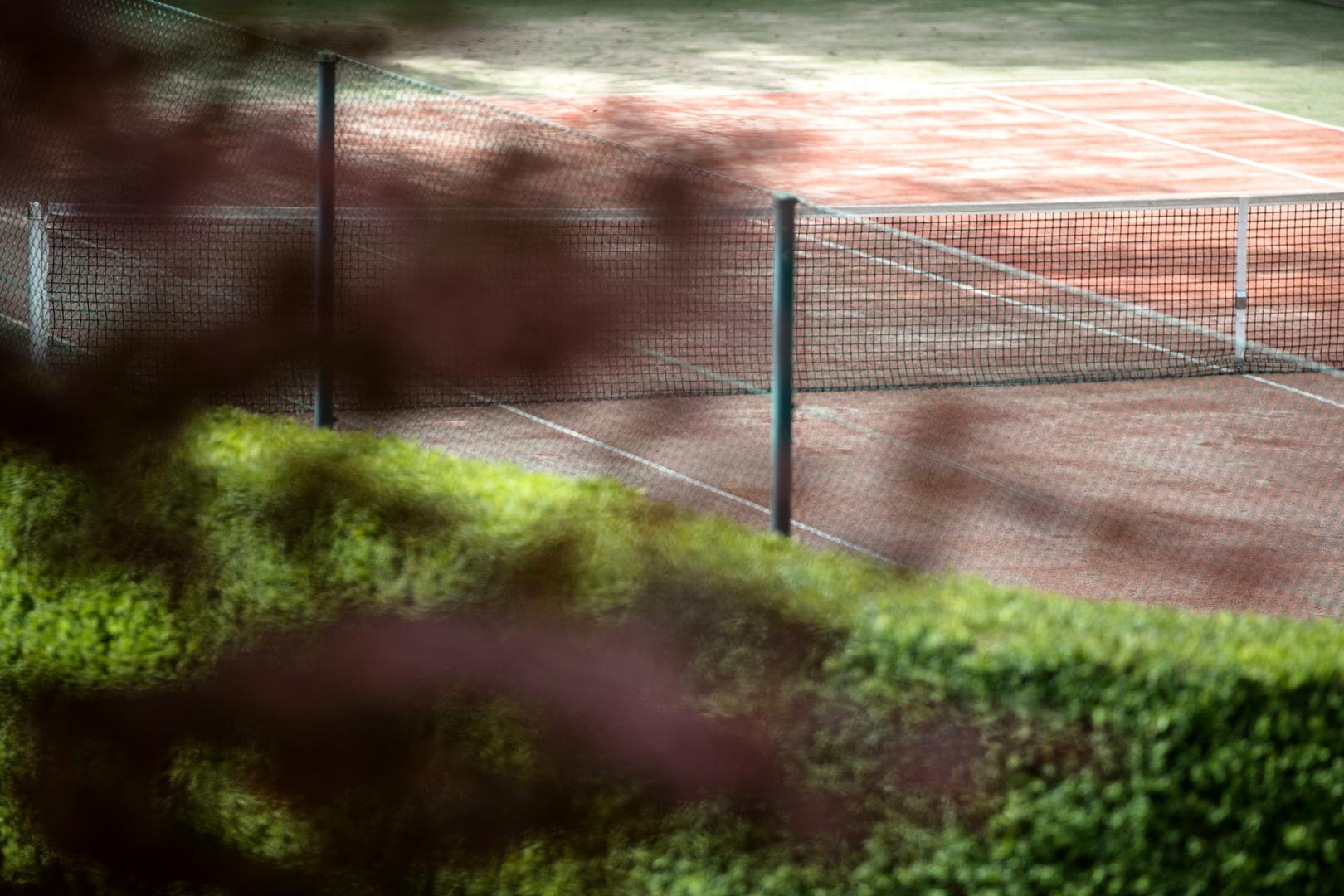 Let yourself be tempted by a game of tennis with friends.
Enjoy the two tennis courts available daily in the heart of our park.
Reservation by email: cinqmondes(at)brp.ch
---
Let the lake set the pace
From June 30, 2020 until August 31, 2020
Pampering yourself a little never hurts!
"The Montreux" steamboat will draw you out onto the water with its sweet'n'sour treats during an afternoon cruise or sunset trip.
For more information
---
Stroll in town or getaway in the heart of Lavaux, our electric bikes are at your disposal to make you discover Lausanne, its region and its panoramic treasures.
Book with our concierge.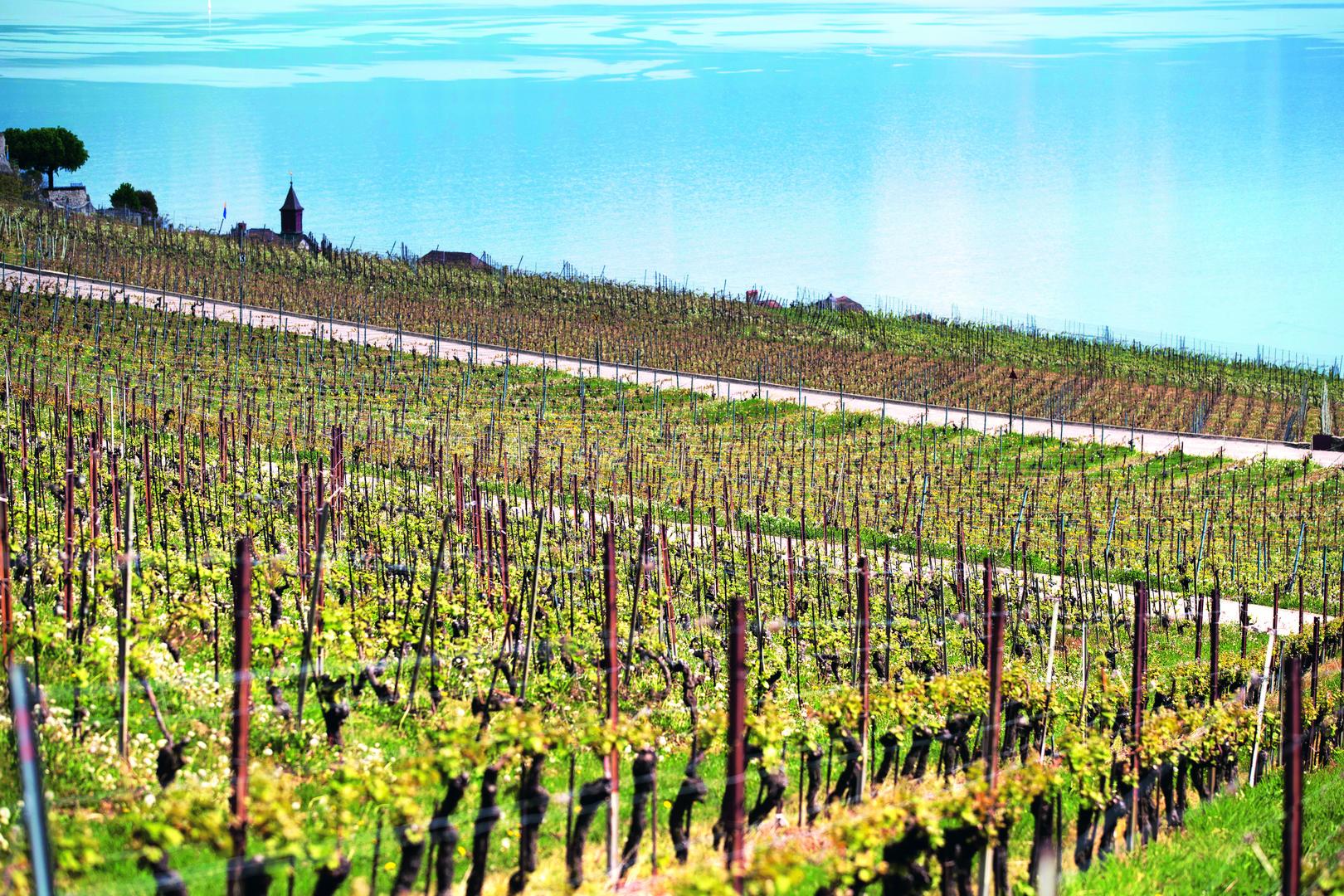 ---
Fabulous museum and artistic events reveal the cultural wealth of Lausanne. Treat yourself and try out the most exquisite local art de vivre.
The Olympic Museum
Chaplin's World by Grévin
The Lavaux little train
Discover more