Kids are kings
Children of every age are more than welcome at Beau-Rivage Palace. We cater to their personal needs and offer age-appropriate activities.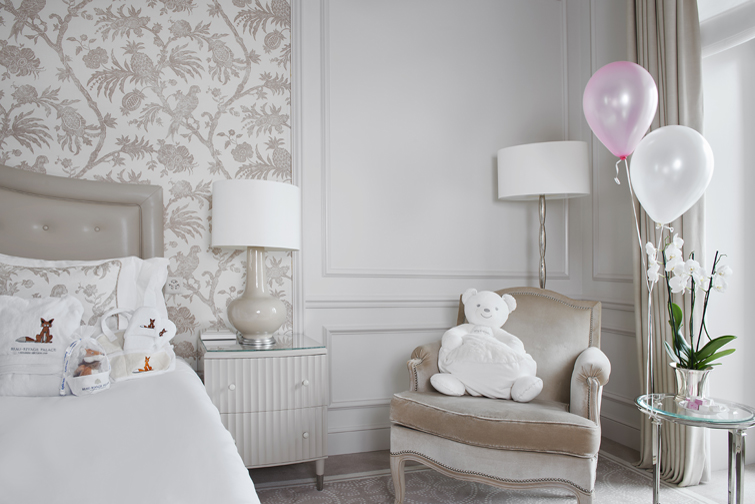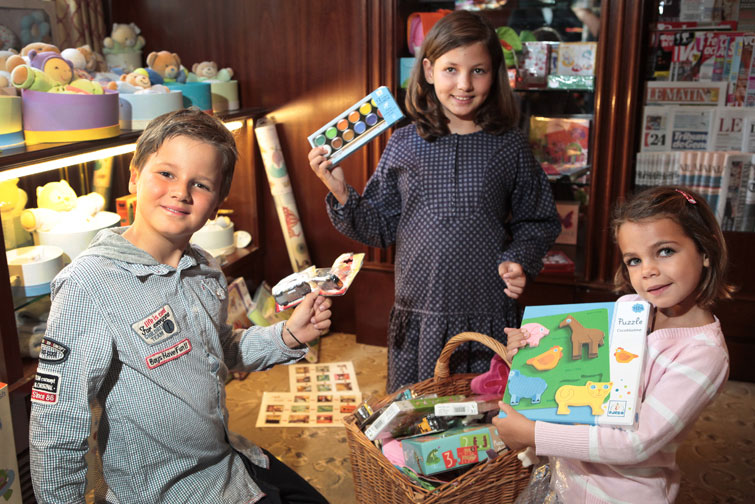 Activities and courses for children
So as to give our young guests just as good a time as their parents are having, we offer a number of age-appropriate activities and courses. These programmes are free of charge for hotel guests.
Treasure hunt
Our treasure hunt is a real game of discovery and fun for all the family. The clues will lead the young explorers from one stage to the next. At the end of the game, the players will find a treasure and know Beau-Rivage Palace like the backs of their hands!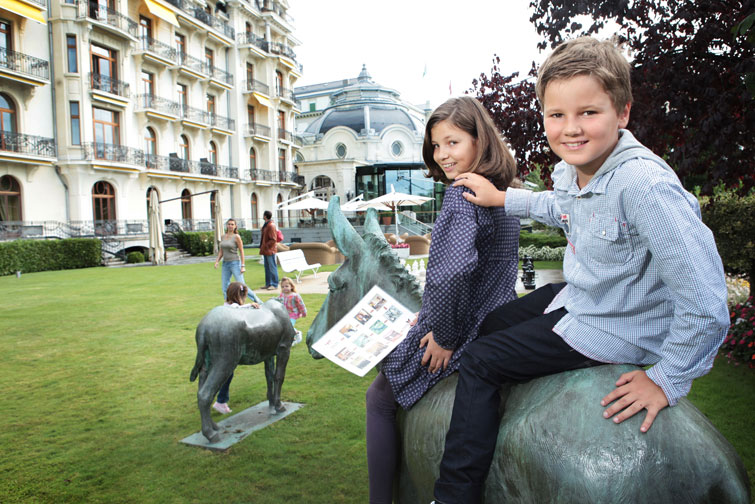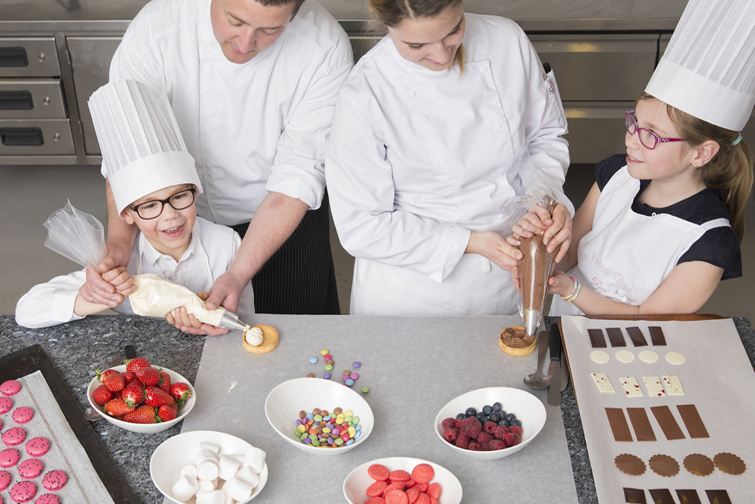 Pastry making courses
With this course, children aged 6 and over get the chance to enter the Beau-Rivage Palace kitchens and meet our renowned chefs. Together with our chefs, the budding confectioners will make macarons, cupcakes and other tasty treats to take away at the end of the course. If the parents are very lucky, they may get to taste their children's sweet creations!
Flower-arranging course
Open to children aged 6 and over, this course reveals the craft and hidden meanings behind the lavish flower decorations at Beau-Rivage Palace. The hotel's florist welcomes her one-day apprentices into her magical workplace and passes on her passion for plants and love of colours.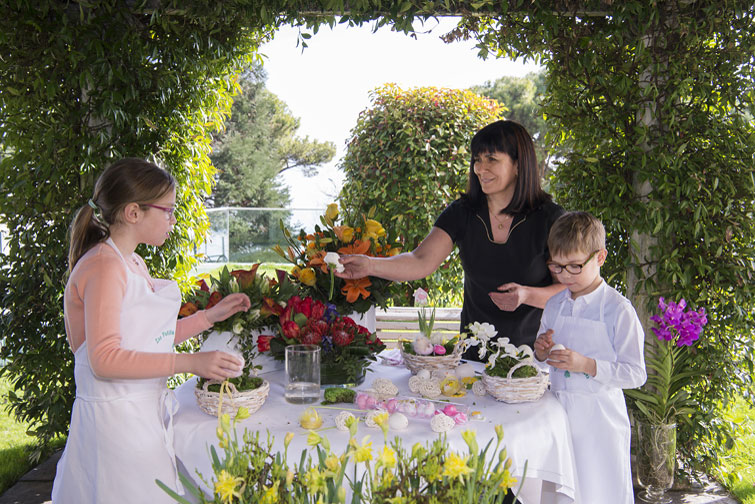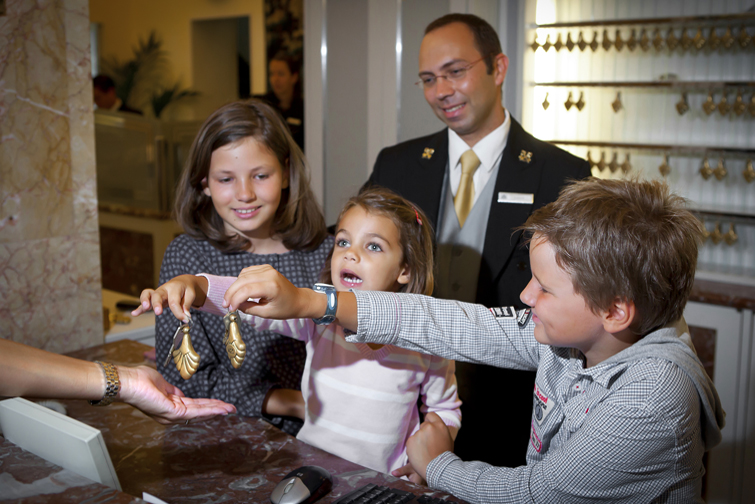 "Be our concierge"
Unique and original, this activity offers children aged between 6 and 17 an exclusive insight into what goes on behind the reception desk. Having experienced at first hand and under close supervision of our concierges what it is like to welcome guests and hand them their keys, our young helpers sometimes discover their dream job is in the hotel business!