Little or big foodies, sports fans or dreamers will find their happy place at the Beau-Rivage Palace all winter long.
Information and bookings at the concierge for children staying at the hotel.
Reserved for children of hotel guests only.
The magic Merry-go-Round
Take a spin on wooden horses as the music plays!
Chestnuts & Marshmallows
The wood oven is nice and toasty!
From 2 pm to 5 pm on the Lobby Lounge terrace.
The fireplace is the ideal location to toast your marshmallows and to savour a hot chocolate from the Maison Blondel.
CHF 15.- for a little bag of marshmallows and one hot chocolate.
Get your skewers ready!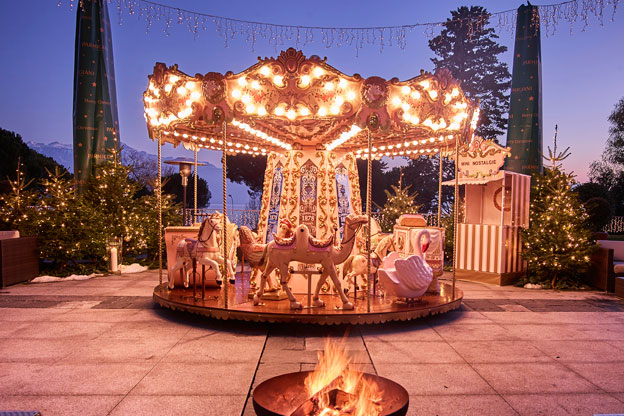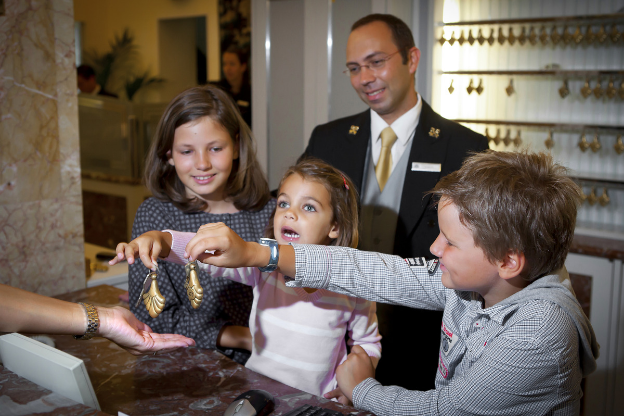 "Be our concierge" workshops!
Discover an enigmatic world: the golden keys, the traditional outfits, countless exciting stories to tell, and more.
Our team of concierges know just how to arouse your children's curiosity with their unbridled imagination and secrets about where to go to have fun during winter in Lausanne!
Bookings at the concierge's lodge: concierge(at)brp.ch
Candle decoration workshop
Calling all budding artists: bring your paintbrushes and we'll see you on Christmas Eve!
A small gift for mom?
A workshop idea to create a nice Christmas present ?
Duration of the course: 1 hour, children aged 4+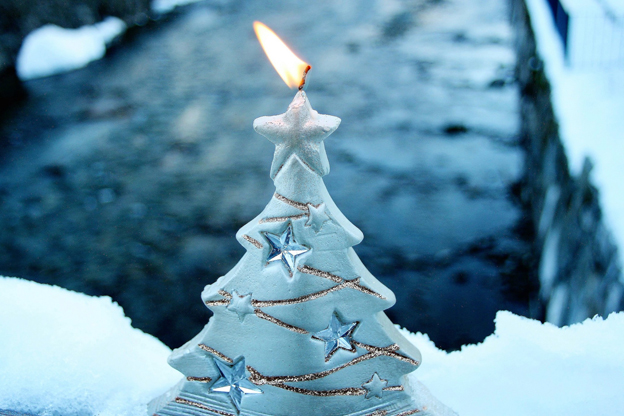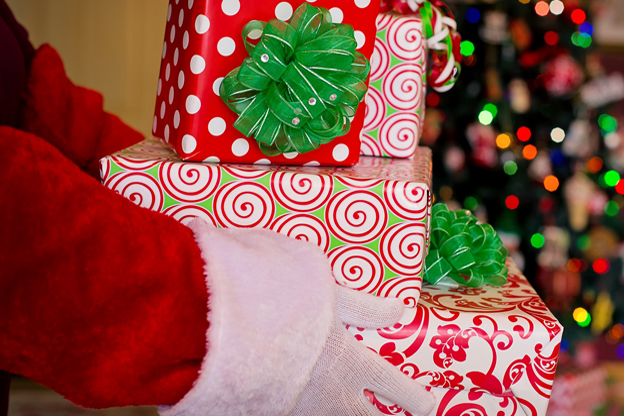 Meet father Christmas
Where's he hiding? A ha!
See you in our restaurants in the evening on Christmas Eve or up to midday on Christmas Day. Then in the lobby at 10am on Christmas Day.
Bori's World
An entire room dedicated to children's games classical or modern and sweet treats, drinks and snacks.
Please note that the room is unsupervised.