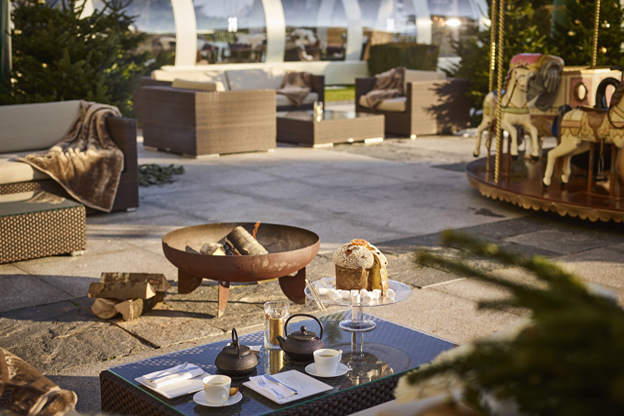 The joy of capturing the moment while it lasts
Delectable experiences which are only here for the festive season.
Unusual and magical locations, unique and exciting gatherings… The festive period is above all a time where one of the mottos must be PUTTING THE MAGIC BACK INTO OUR DAILY LIVES!
Discover our catering offers by clicking here and visit the page of our restaurants to discover our Christmas holiday menus.
The joy of passing on good times
Creating memories and passing them on from generation to generation.
Discovering somewhere for yourself and being thrilled to go back. Then one day sharing this happiness and wonder with your own children. That's been the story of Beau-Rivage Palace ever since it opened and you'll be helping to write it.
To discover the children activities in detail click here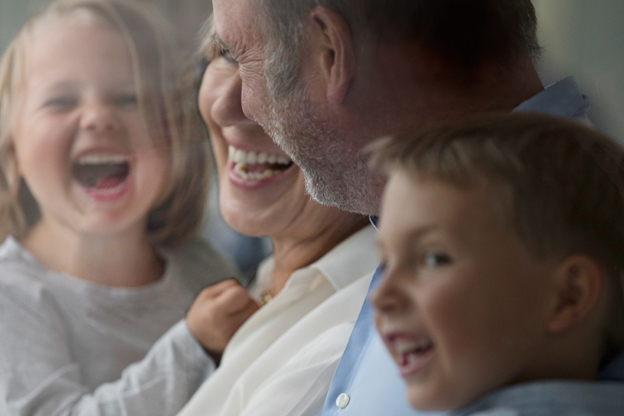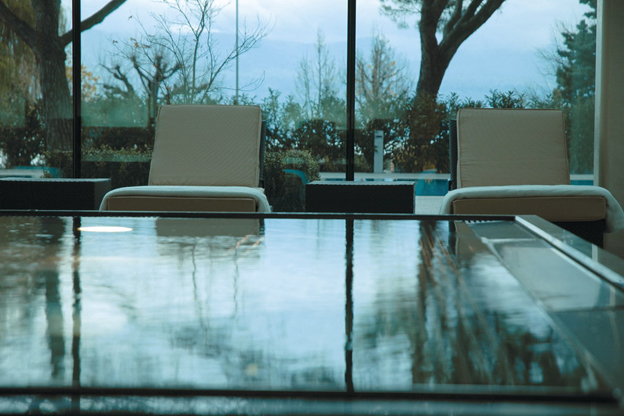 The joy of letting go
12 months, 52 weeks. We mark off the time as it passes. We take stock and feel we need to relax and share some really special family time. Come and visit our wellness centre, where the welcoming smiles and attentions of our caring staff will help you let go and unwind.

Discover all our winter offers at Spa Cinq Mondes here
The joy of a Chef's creation in your own home
The Beau-Rivage Palace Yule Log. 2018 collection

A centrepiece of your festive meals! Both beautiful and delicious, the 2018 Yule Log is made in the shape of 4 Christmas baubles and will set your tastebuds tingling. Apples, salted butter caramel and hazelnut praline… a combination of flavours which certainly opens the door to recommended excesses!

Price: CHF 62.- (for 4 to 6 people)

On sale at the shop from 15 December from 10h to 20h.
Pre order on 021 613 34 70 or online by completing the pre-order form.

So lovely you could almost hang it on your Christmas tree!