Reserved for children of hotel guests only.
To discover all the details of our summer program click here.
Bori's World
An entire room dedicated to children's games classical or modern and sweet treats, drinks and snacks.
Please note that the room is unsupervised.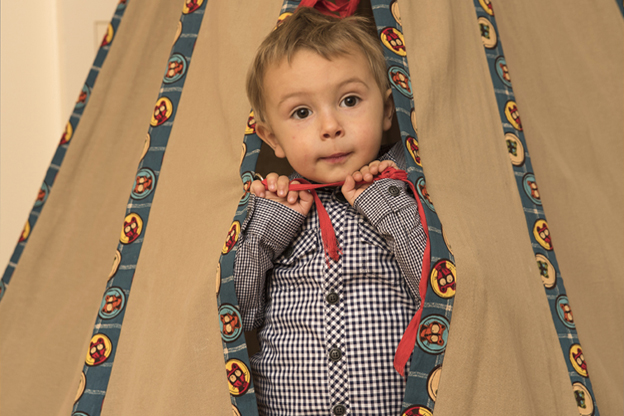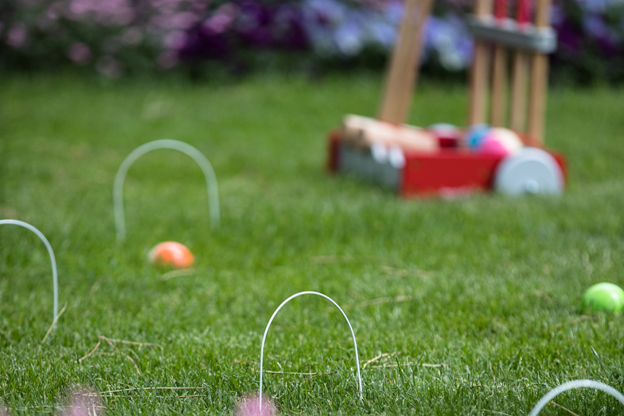 For the sports-lovers: A round of croquet!
Your children's patience and agility will be put to the test with this traditional game for all ages.
The aim of the game is to hit balls through the metal arches using a wooden mallet.
Enough to keep them occupied for a sunny afternoon in the Beau-Rivage Palace grounds.
Game available at the Lobby Lounge
For the creative: Floral decoration workshop!
Welcome to the kingdom of flowers ruled by Graça, our florist-artist.
Salmon pink, purple, mauve, almond green, your children will see life in a profusion of colours with all these magnificent flowers. Bouquets of all shapes and sizes or princess crowns, you will be surprised by the extent of their creativity!
From 7 years
Bookings at the concierge's lodge: concierge(at)brp.ch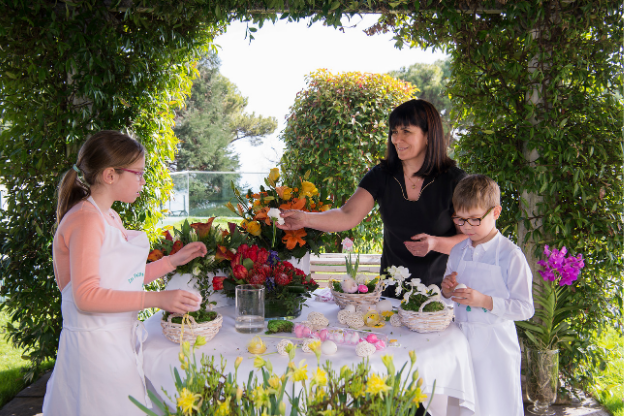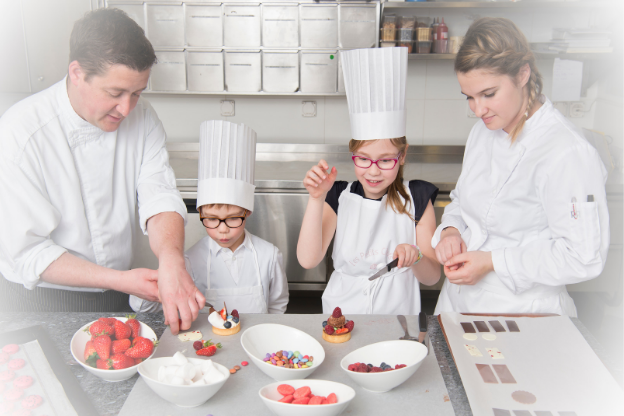 For the food-lovers: Patisserie workshop!
200g of chocolate, 100g of butter, 80g of flour, yes Chef!
Apron on, hat on - your children will be transformed into cooking pros with the help of our Patissier Chef.
Don't forget to leave a little room to taste test their creations with them!
From 7 years
Bookings at the concierge's lodge: concierge(at)brp.ch
For the curious: "Be our concierge" workshops!
Discover an enigmatic world: the golden keys, the traditional outfits, countless exciting stories to tell, and more.
Our team of concierges know just how to arouse your children's curiosity with their unbridled imagination and secrets about where to go to have fun during summer in Lausanne!
Bookings at the concierge's lodge: concierge(at)brp.ch