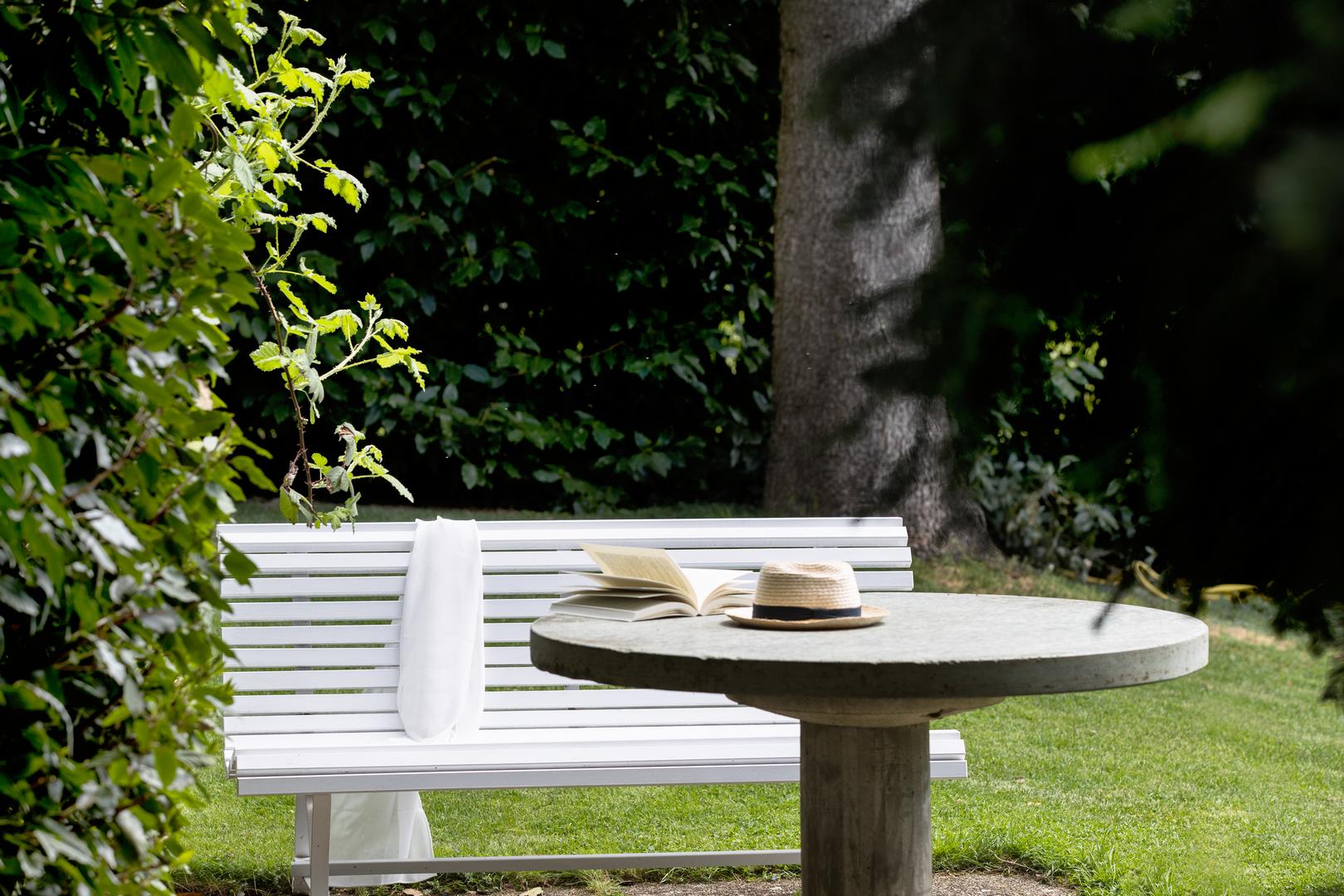 Indulge in your thoughts
The Beau-Rivage Palace gardens, nestled against the Lake Geneva landscape, provide a pure, inspiring setting that invites you to unwind.
Our gardens are the perfect place to take a stroll, daydream or meditate for as long as you like.
Enjoy:
Our group yoga classes
Our new concepts of yoga and fitness on the water
Our Pop-up Spa Suite
Secrets of our Hairstylish
Immersive Massage
For more information
Indulge in experiences
Whatever their style - curious, gourmet, creative, scientific or sporty - the Beau-Rivage Palace has a programme that will delight your children all summer long.
"Be our concierge" workshop: discover an enigmatic world
"Pâtisserie" workshop: take 200g of chocolate, 100g of butter... Put on your aprons!
"Floral art" workshop: In the kingdom of colours
Croquet: Patience & skill
Bori's world - Children's paradise
For more information
Booking at the concierge's lodge only for hotel guests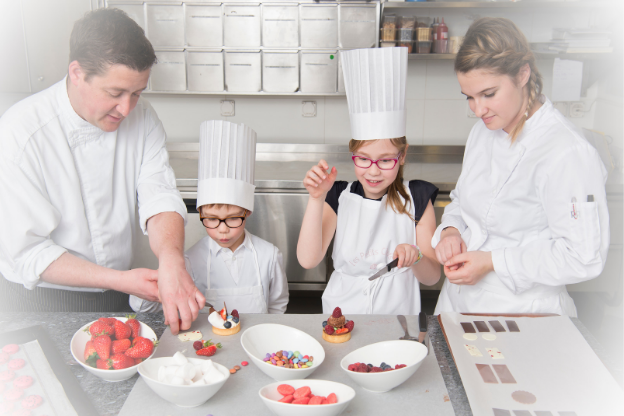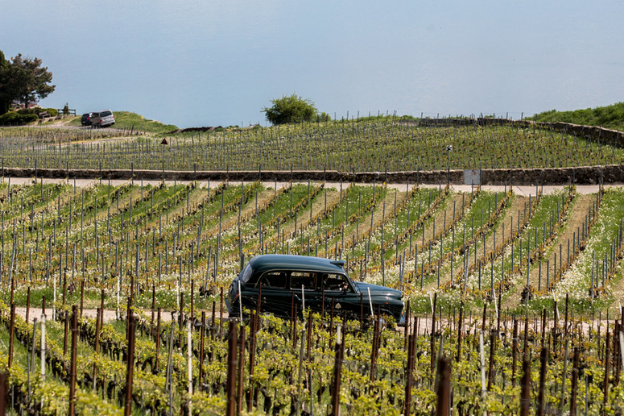 Indulge in the seasons
Discover the region, bask in the sun on the beach, set sail across the lake... let the spirit of adventure take hold of you and live each moment to the full.
Vagabond spirit: go on an adventure with your electric bike! Bike rental CHF 40.- half day / CHF 70.- the day.
Bask in the sun: lake Geneva's shores abound with pretty beaches for lazing in the sun, floating in the water or paddleboarding.
Set sail across the lake: our electric boat is moored in front of the Beau-Rivage Palace, ready to take you on a trip with your partner or family.
Reservation: +41 21 613 33 33 or concierge(at)brp.ch
Booking at the concierge's lodge only for hotel guests
Indulge in foodie treats
Our chefs relocate their kitchen to create a series of temporary rendez-vous for you to sample their gourmet delights surrounded by nature:
This summer's trend!
There's no need to dip your head in the sea to nail this summer's trend!

Our hairstylist Giovanni Marotta knows all the secrets behind turning your hair into beautiful beach waves - in collaboration with Shu Uemura.
For more information