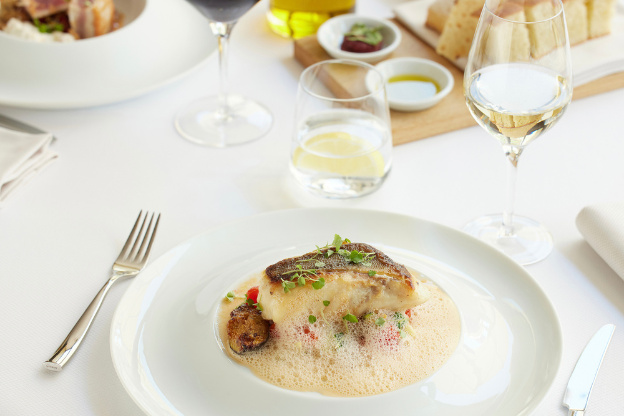 L'Accademia
Part of the Angleterre & Residence hotel partner, L'Accademia offers authentic Italian cuisine. In the warm and distinguished setting of the restaurant one can savour Italian classic dishes spiced with a hint of invention. A cuisine of character that is always prepared using fresh produce carefully selected by our Chef, impeccable service, and a fine selection of Italian wines; all the ingredients that make L'Accademia an unmissable place in Lausanne!
Reservation online or by phone +41 21 613 34 34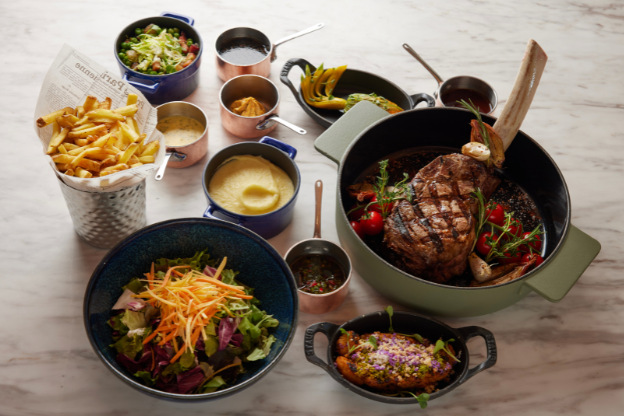 57° Grill
A grill, a spit, a "live cooking" kitchen punctuated by degrees. The temperature climbs in the heart of Ouchy. An experience of sharing and conviviality awaits you.
Book your table now!