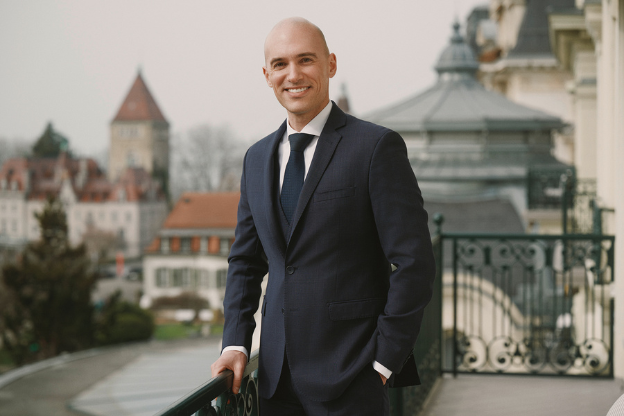 Welcome
"Dear Sir or Madam,

I hope you have a wonderful stay in our house. You will discover a refined, discreet and exclusive way of life. The setting is splendid and majestic, with the Alps plunging into the waters of Lake Geneva, hypnotic and unchanging, as far as the eye can see. The symbiosis between this landscape and our establishment is the source of our inspiration, sublimated in every detail, from the rooms and suites to the spa, from the restaurants to the gardens. It's all about peace and rejuvenation."

Benjamin Chemoul, General Manager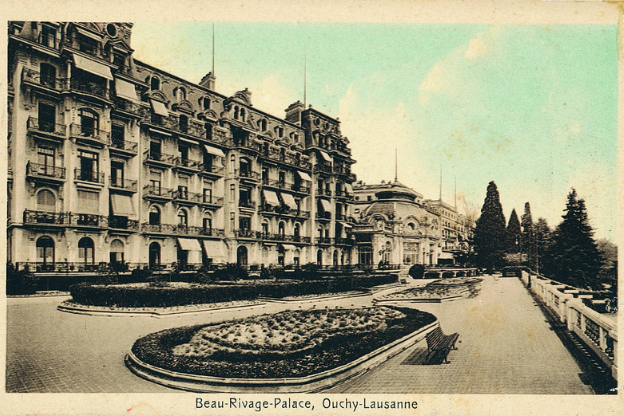 History & Heritage
Since 1861, the Beau-Rivage Palace has proved that heritage and modernity are complementary values. An ambassador of the finest Swiss hotel tradition, it is part of the heritage of a country where hospitality is second to none.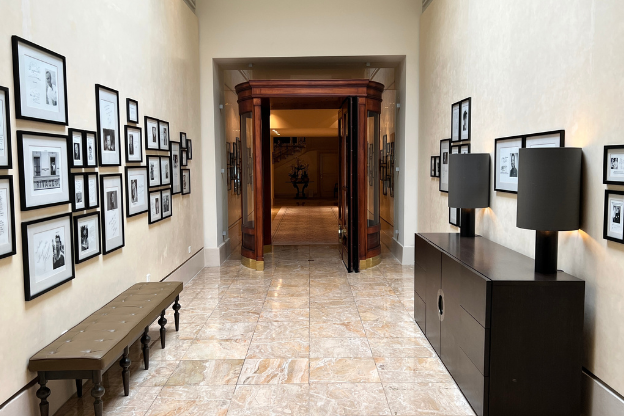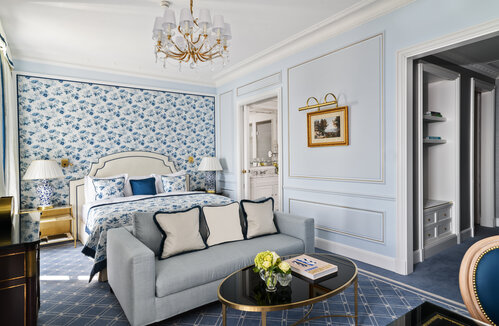 The rooms
The hotel boasts 168 rooms, 26 of which are Junior Suites and 8 are Signature Suites. All rooms have been recently renovated and equipped with the latest technologies.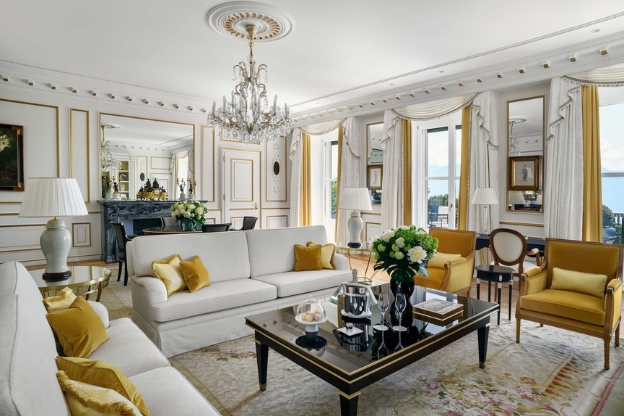 The Signature Suites
The historic Suites of the Beau-Rivage Palace have been iconic for over 160 years! These magnificent pied-à-terre, bathed in light, invite you to extend your stay on the shores of Lake Geneva and make the most of every moment.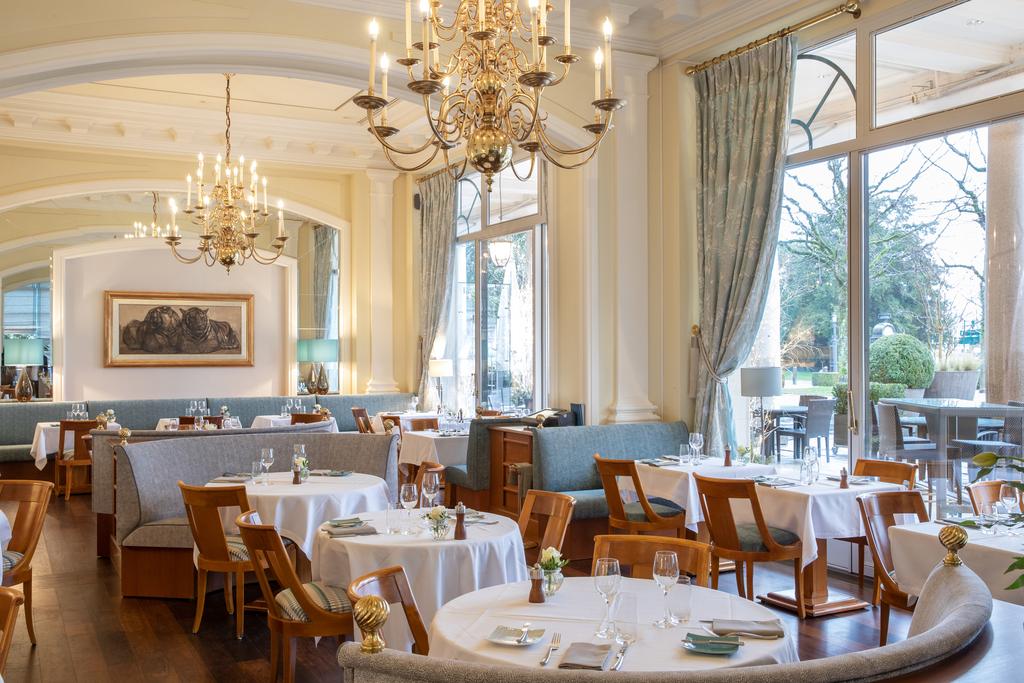 Café Beau-Rivage
Elegant brasserie with terrace under trees and a view of Lake Geneva and the Alps.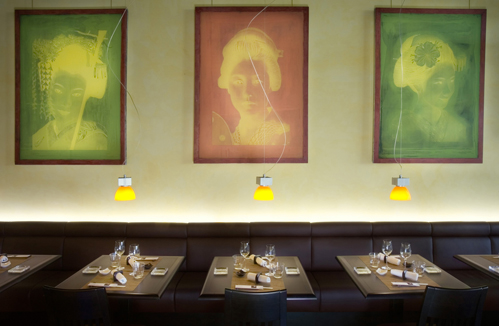 Miyako Lausanne
Traditional Japanese cuisine with freshly prepared sushi and sashimi.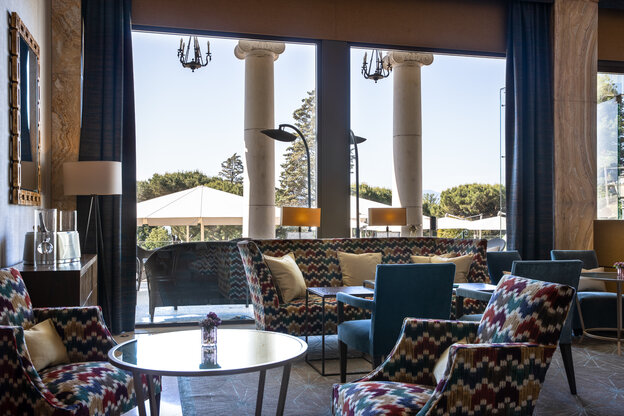 Lobby Lounge
Throughout the day, the Lobby Lounge offers gourmet snacks and light meals.
Events
Our grand ballroom, the Sandoz, and eleven lounges / meeting rooms are perfectly equipped to welcome between 10 and 600 people for unforgettable events including conferences, banquets, weddings ... Technical equipment is available on request.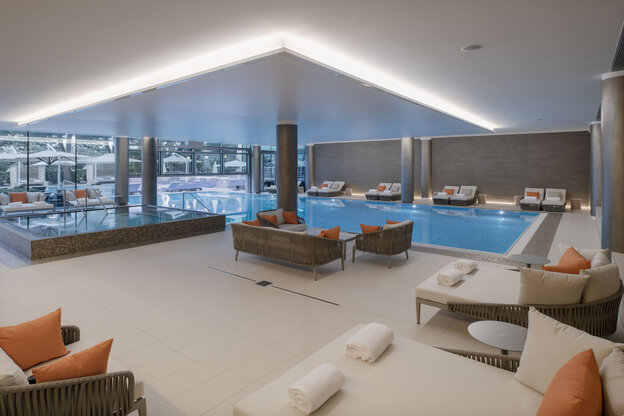 Cinq Mondes spa
Our spa area Cinq Mondes covering more than 1500 m² offers eight treatment rooms, a "Suite de Félicité" for couples with hammam and private garden, a state-of-the-art gym, an indoor and an outdoor pool and two tennis courts.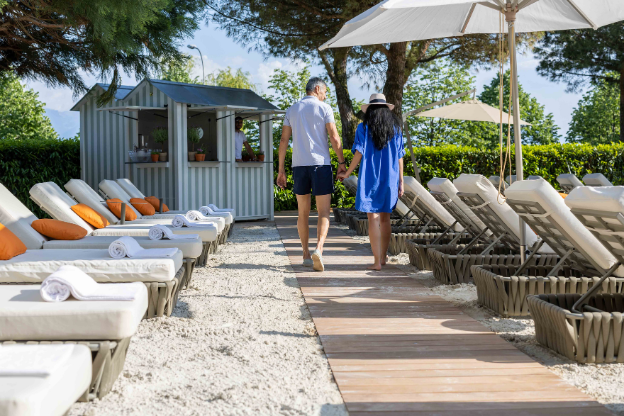 The Beach
The majestic umbrella pines in our gardens have already added a Mediterranean touch to our outdoor swimming pool. From summer 2023, a magnificent sandy beach will transport our guests from the shores of the lake to the sea.
MEDICAL CENTER
Swiss Medical Gate is an international medical concierge service accredited by world-renowned professors and doctors that organises a range of medical treatments, offering a personalised welcome and quality services tailored to the needs of each patient.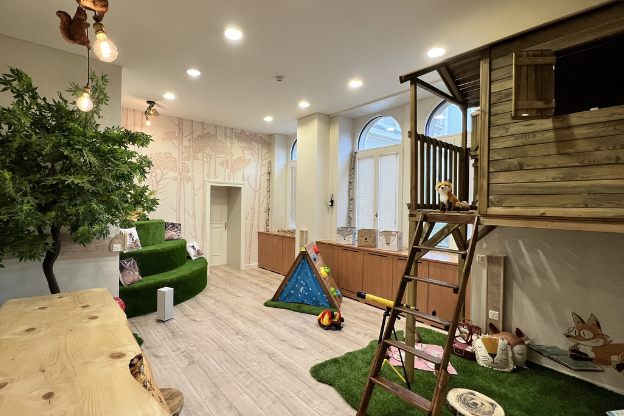 Kids Club: Le Monde de Bori
Enter a new world dedicated to play, fun and sharing, Bori takes you to his new landmark, his specially designed children's forest on the ground floor of the hotel, in the Palace side.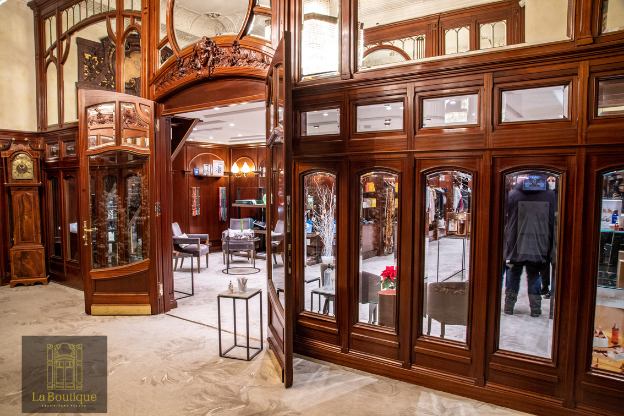 la Boutique
The boutique at Beau-Rivage Palace stocks unique luxury items including jewellery, leatherwear, souvenirs, ceramics ...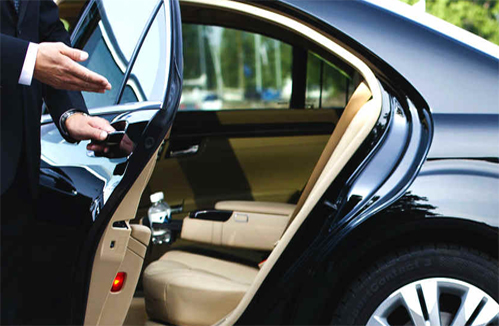 Limousine service
Airport transfers on request. Excursions à la carte with a Mercedes or our English taxi and chauffeur.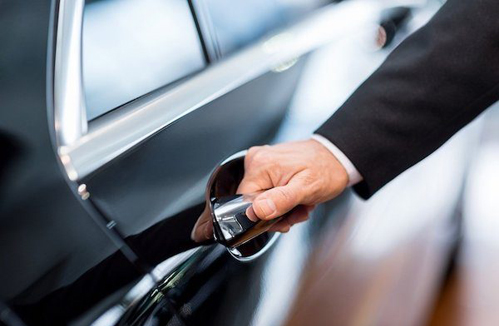 Parking
Parking for 140 cars, charging station for electric cars.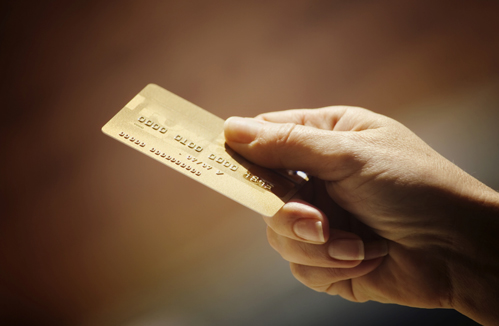 Credit cards
American Express, Diners Club, Master Card, Visa.