Summer time at Lobby Lounge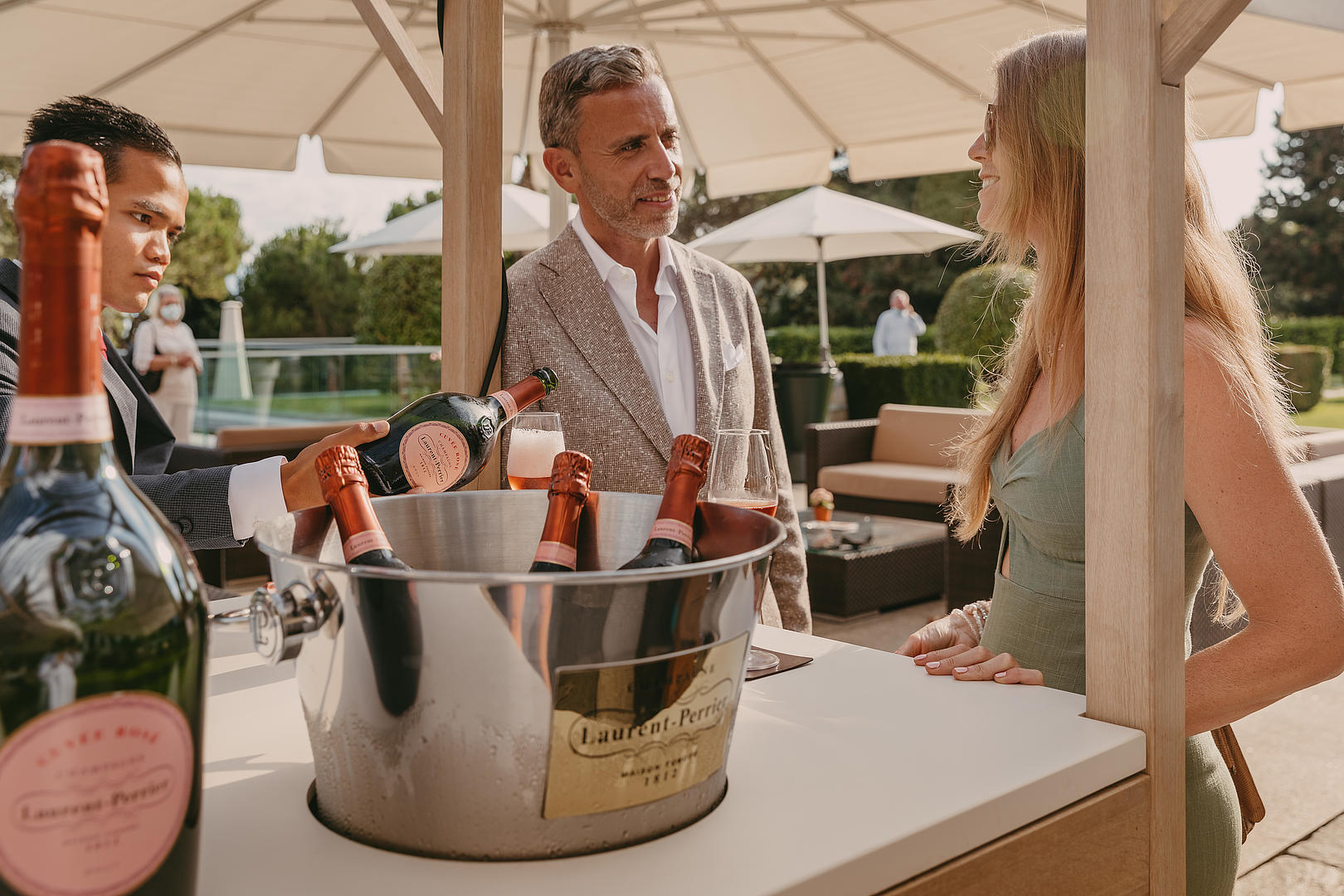 In its open-air setting, the Lobby Lounge welcomes you to enjoy the mild summer evenings with your family or friends around some new products:
From 5pm to 8pm, rosé wine will have pride of place around the Garden bar, with the refreshing bubbles of the Laurent Perrier Cuvée and its delicious Frozés.
Lovers of cocktails, mocktails or cold teas will also find what they are looking for. Our chefs offer a tapas menu inspired by dishes from around the world just prepared in front of you.